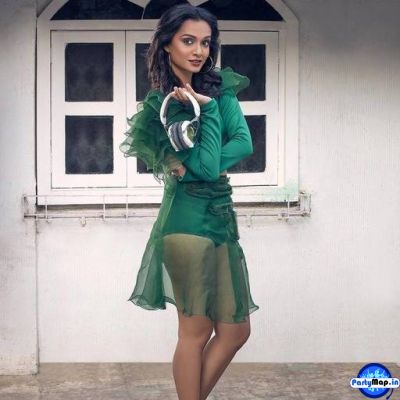 "PartyMap faculties are amazing and I would love to be a part of this once again, all the best!"
DJ Paroma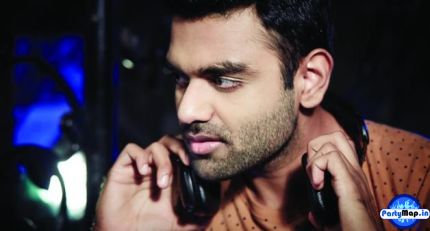 "India finally has a Good DJ institute where youngsters can learn. I would love to come here again."
DJ Chetas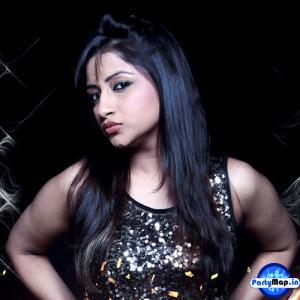 "My experience with the batches was extremely fantastic, it was a great experience conducting a workshop at PartyMap, faculties here have a lot of knowledge and are really talented"
DJ Shireen
"Its the most professional DJ school I have ever been to, they got proper studio, proper classrooms, i am really impressed, this is my second time at PartyMap, loved interacting with the students "
DJ Shadow Dubai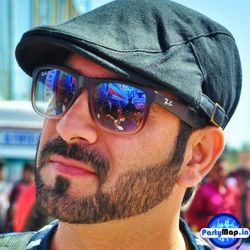 I loved interacting with students here and would like to come again and again"
DJ Lemon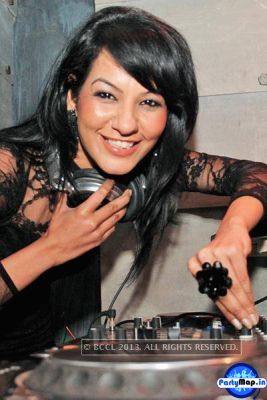 "I was very surprised to see students come here from all over India, looking at this cool academy I feel like becoming a student again. PartyMap DJ Academy Rocks!"
DJ Kamya